The Gallery was designed for family reunions, church groups and other gatherings for up to 75 people. It contains six large round tables that seat 7 comfortably, with other tables and chairs available. There's a fully-equipped kitchen and serving bar. The restrooms are handicap-accessible. A 60 inch TV graces one corner and a beautiful brick fireplace the other. Rocking chairs invite you on the covered porch. And all around Mendy Maples' paintings—serious, abstract, whimsical—draw your eye.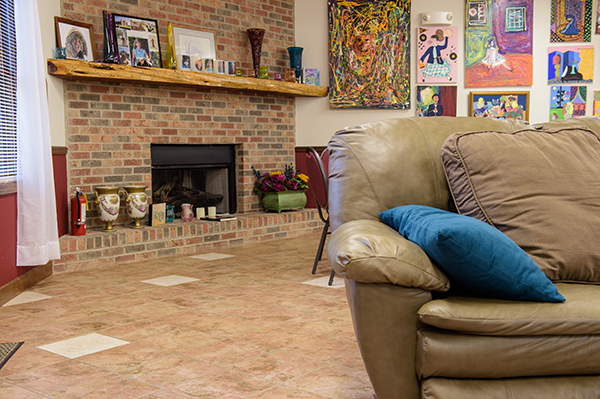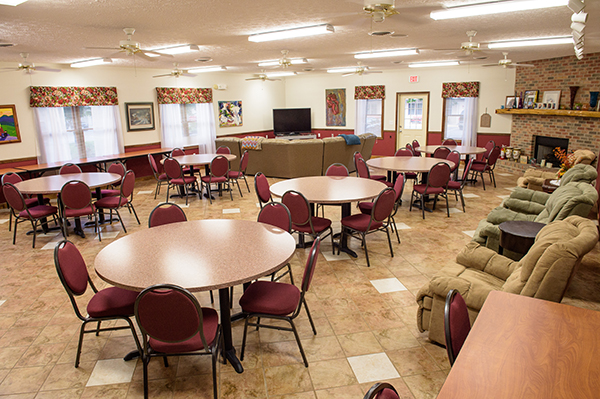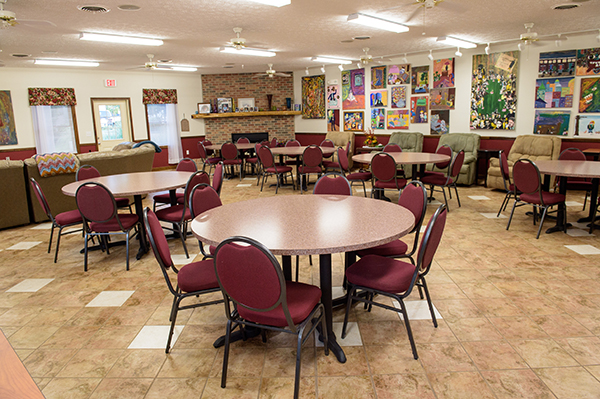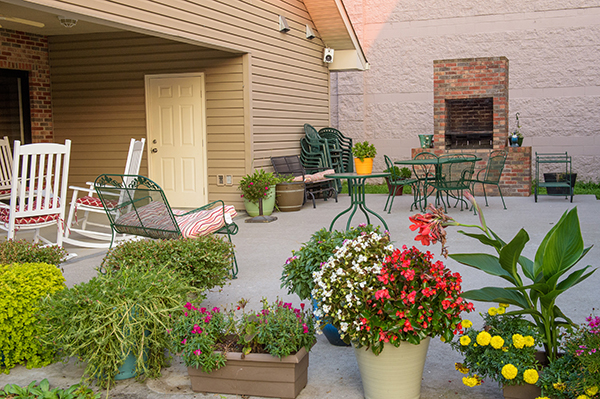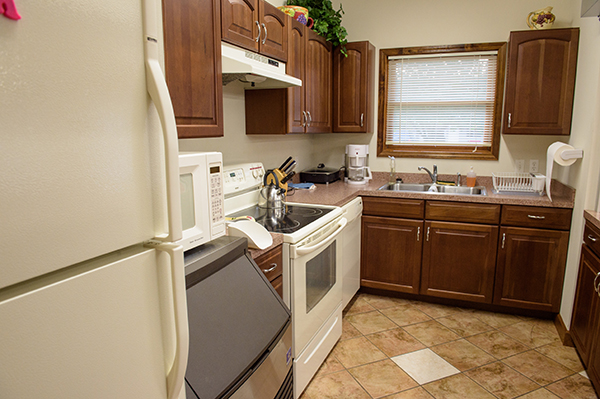 Rental pricing:
$35.00 per hour with $100.00 minimum
$200.00 for all day (8 am – 10 pm)
Kitchen rental $50.00 additional
$50.00 cleaning deposit
$500.00 damage deposit, preferably a credit card
$50.00 kitchen cleaning deposit
NOTE: All deposits are partially or fully refundable after inspection. The inspection will normally be done the next day.